At Tiare Black Pearl we accept that you might want to wear something other than pearls every now and again!

That's why from time to time you will find a range of uniquely styled semi-precious sterling silver jewellery in Australian opal, black and green jade, amber, amethyst and other stones. Often this will be after we have returned from overseas trips where we have been able to source precious items direct from the producer. So keep an eye out for specials which will feature prominently on our home page or specials page.

We call it "Pearls Plus".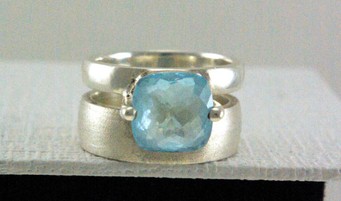 In keeping with our jewellery philosophy we have selected jewellery styles rarely found in Australia. We sell both naturally mined stones and laboratory-grown quartz crystals (indicated in the descriptions). Our stones are natural coloured but, in keeping with normal jewellery practices some, but not all, may have been heat-treated during production in order to deepen or alter colour (eg. amethyst is commonly heated to produce citrine). In many cases our sterling silver jewellery has been coated with rhodium plate in order to avoid oxidisation and discolorisation of the silver.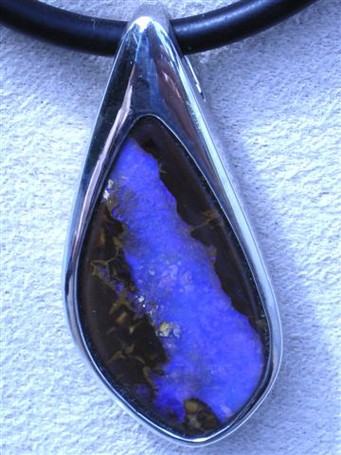 You will notice that our sterling silver and semi-precious stone jewellery is priced very attractively. This is because Tiare Black Pearl's policy (as with our pearls) is to buy in large quantities direct from the producer or manufacturer and, avoiding the middlemen, pass the savings directly on to our online customers.