Pearl findings are the jewellery industry's term for the gold and sterling silver settings on which the pearls are mounted. Pearl findings are generally pre-made to suit pearl earrings (studs or hanging), pendants and rings. Clasps for necklaces and bracelets are also regarded as findings. The pearls are mounted by drilling a small hole of the correct size into the pearl. The hole in the pearl will match a slightly smaller size "post" on the finding and the two components are joined using a specially formulated two-part epozy glue.
When you visit Tiare Black Pearl at our Pearl Studio in Mornington you will find a selection of loose pearls of various sizes and shapes. There are also several unique gold and silver simple and diamond findings for you to choose from. You can make a private appointment with us at our Pearl Studio in Mornington where we will have a wide choice of pearls and findings. For most pearl jewellery we can assemble it within an hour. While you are waiting go for a walk along Mornington's famous Main Street or stroll down to the beach and collect your jewellery later. There is no charge for this service.
To find out how online customers can use this service go to the next section on
DIY jewellery
to see how you can choose your DIY pearl jewellery if you find it impossible to visit us at our Pearl Studio.
Below you will find a selection of pearl findings (pendants, earrings and rings) in white, rose and yellow gold and sterling silver. Please phone or email us if you see something that you particularly like and we will discuss its availability and price. All findings are 50% off normal retail price. Findings are not available for purchase in our online pearl store and can only be bought together with a pearl purchase.
Pearl Pendants (yellow gold)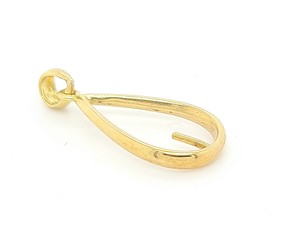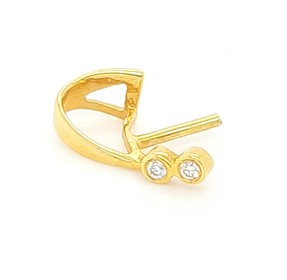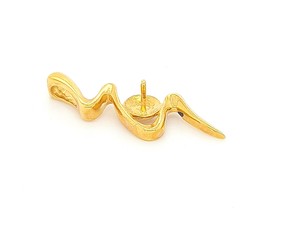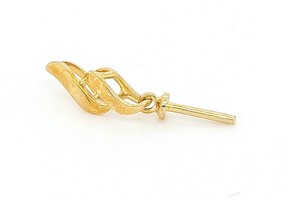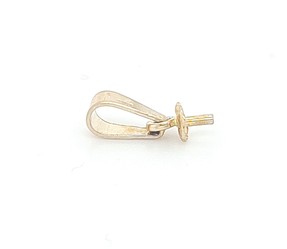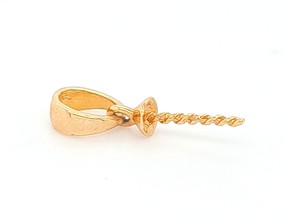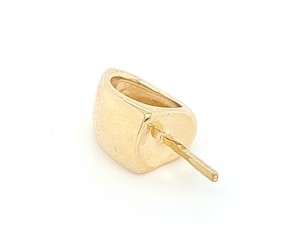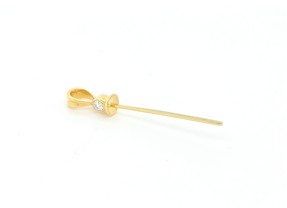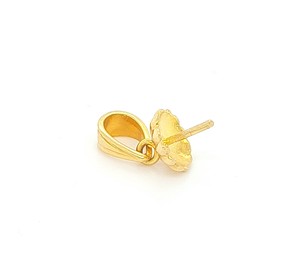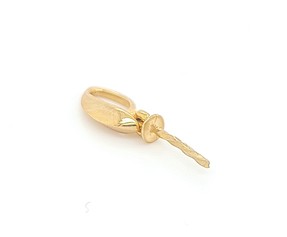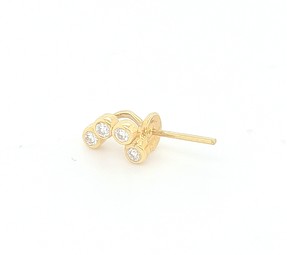 Pearl Pendants (rose gold)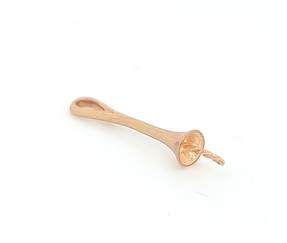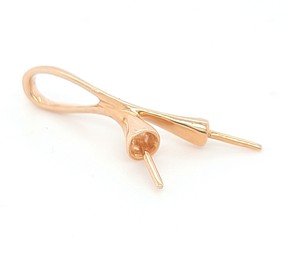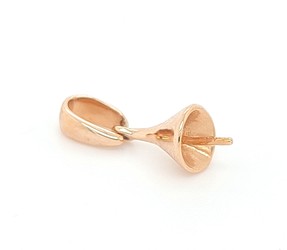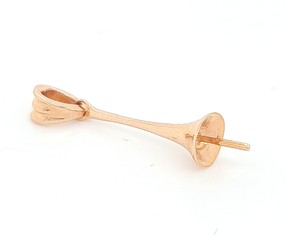 Pearl Pendants (white gold)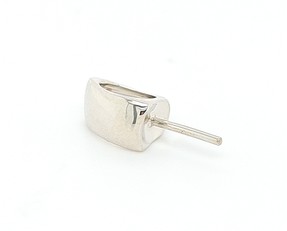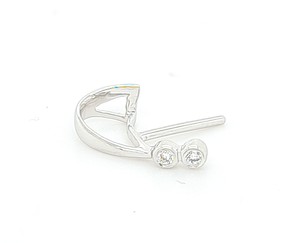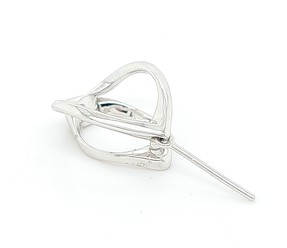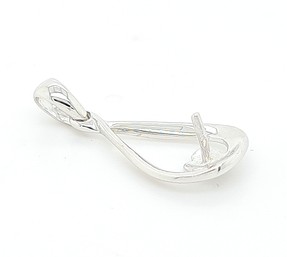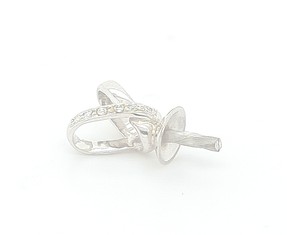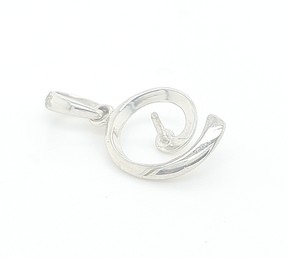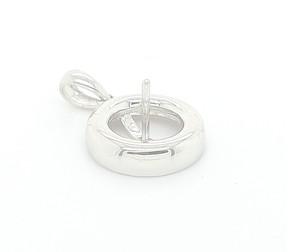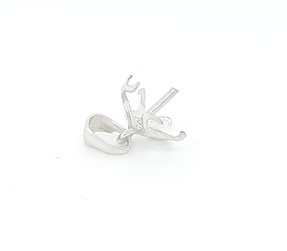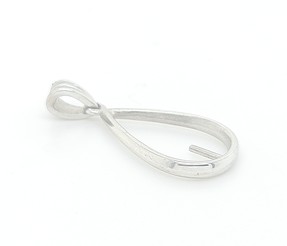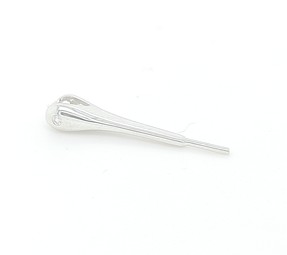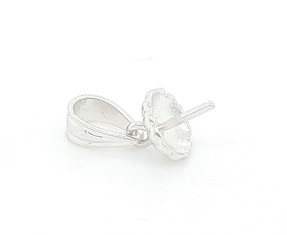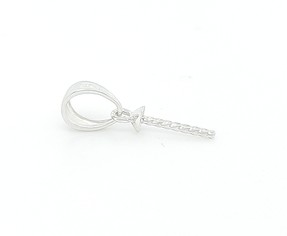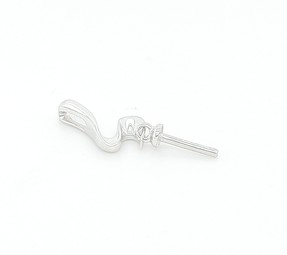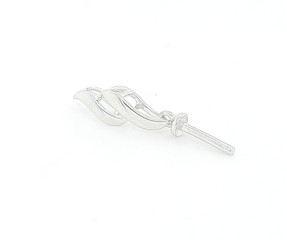 Pearl Pendants (sterling silver)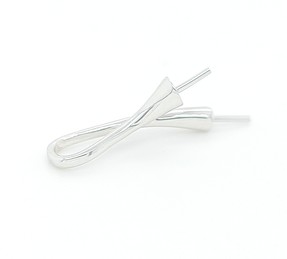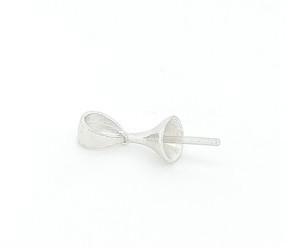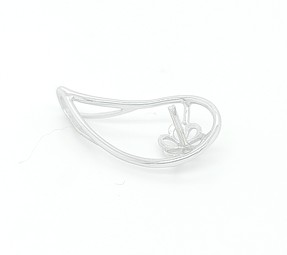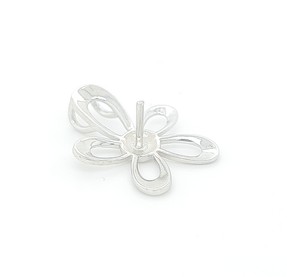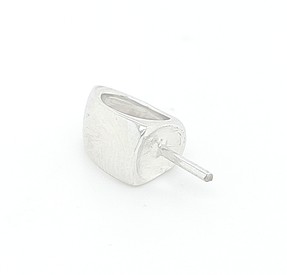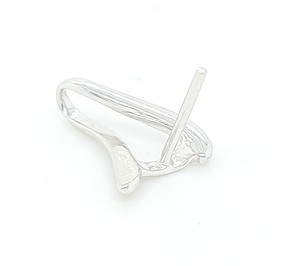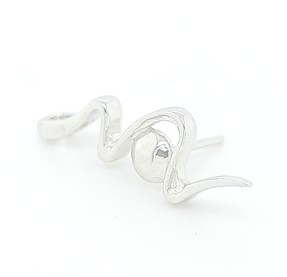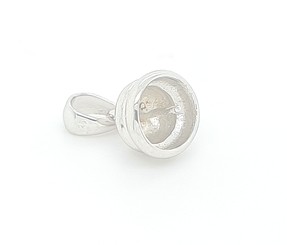 Pearl Rings (yellow gold)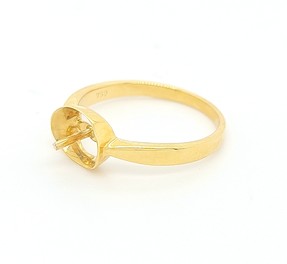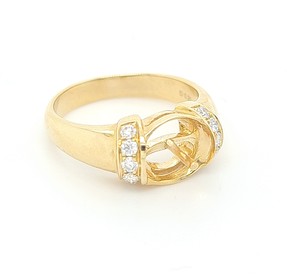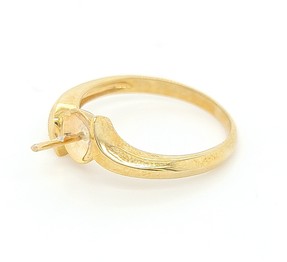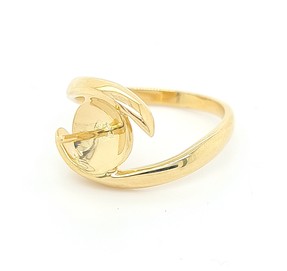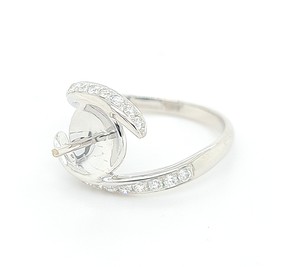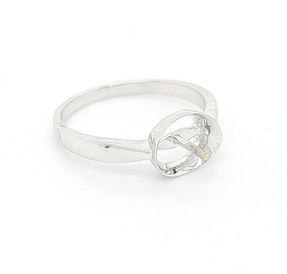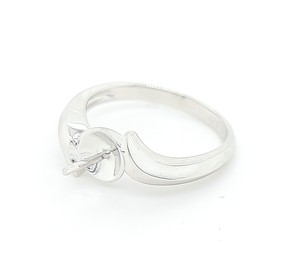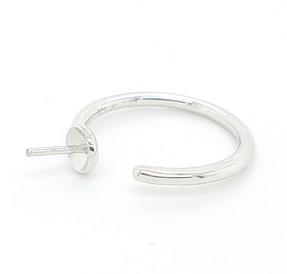 Pearl Earrings (yellow gold)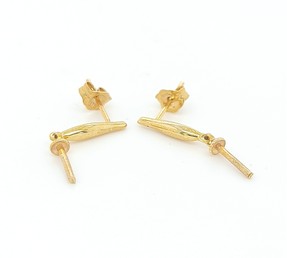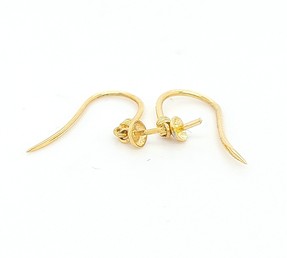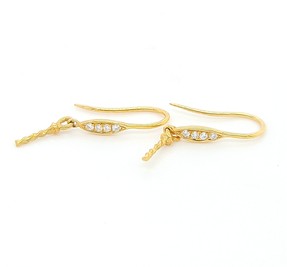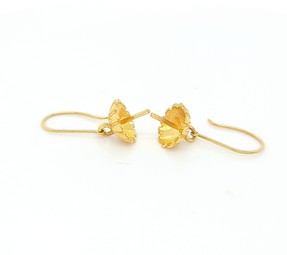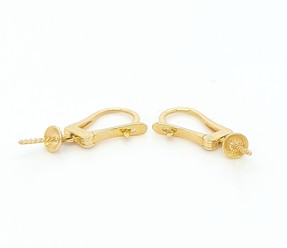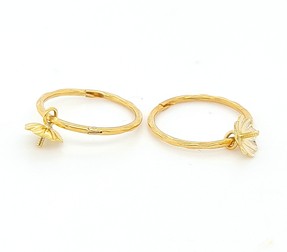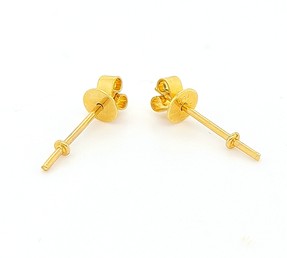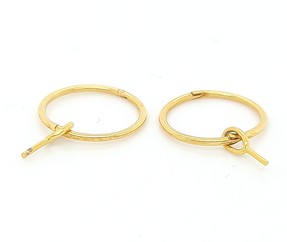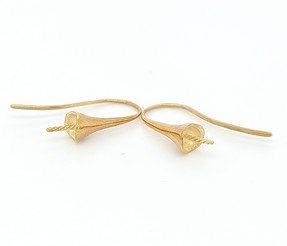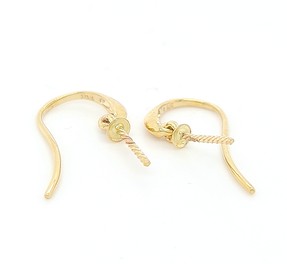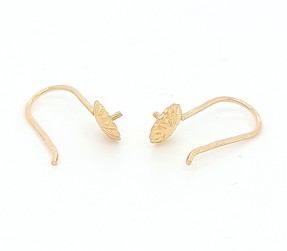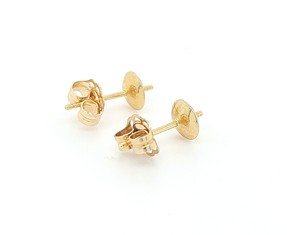 Pearl Earrings (white gold)